The Sandman's John Cameron Mitchell Wants To Bring This Iconic Graphic Novel To Live-Action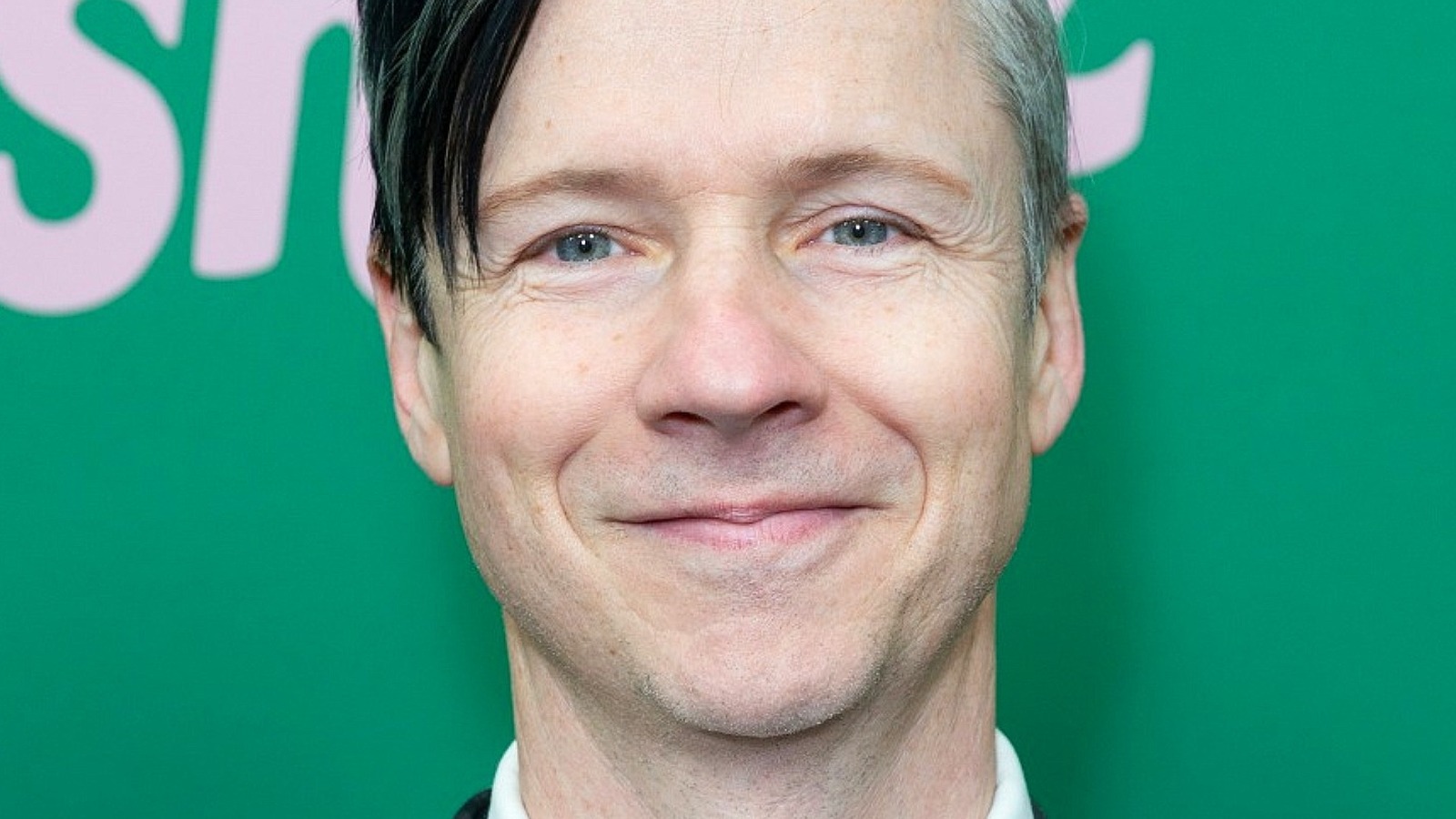 On August 8, shortly after "The Sandman" Season 1 premiered on Netflix, ComicBook.com posted an interview with John Cameron Mitchell, discussing his relationship with "The Sandman" series and his interest in comics in general. During a discussion of comic books in the same vein as Neil Gaiman's "The Sandman," Mitchell shared his interest in working on an adaptation of Grant Morrison's comic book series "The Invisibles," which he considers himself part of a pantheon of seminal comics for adult readers alongside "The Sandman" and "Watchmen".
"I think I'd be up for writing an 'Invisibles' series," Mitchell said, adding that his producer once encouraged him to develop the idea. "The most famous and perhaps most memorable book is called 'Apocalipstick.' which is a kind of Afro-Brazilian religion dealing with death. It's an amazing book."
Mitchell then compared Morrison to notorious occultist Aleister Crowley. "But with a biting Scottish spirit which I really appreciate and which is in my blood, because my mother is Scottish," he added.
While this isn't confirmation that an "Invisibles" show is on the way, if "The Sandman" sparks interest in more shows based on comic books pushing the boundaries of decades past, a series based on " The Invisibles" could become all the more likely.